Package Includes:
- 2 extra-long flat sheets
- 2 extra-long fitted sheets
- 2 extra-fluffy machine-washable pillows
- 1 extra-long reversible comforter
- 1 extra-long quilted mattress pad
- 1 extra-long egg crate pad
- 1 extra-long microplush blanket
- 1 extra-long soft fleece throw
- 2 all-cotton bath towels
- 2 matching cotton hand towels
- 2 matching cotton washcloths
- 2 oversized bath sheets
- 1 bedside storage caddy
- 2 underbed storage bags
- 1 basic 6 outlet surge protector
- 1 27 in. by 42 in. throw rug
Deans List Pack - 30 Piece Twin XL Bedding and Bath Set
Choose your Color:
Mila (New 2022! +$20 for Premium Comforter)


























































































Choose your Comfort: Mattress Topper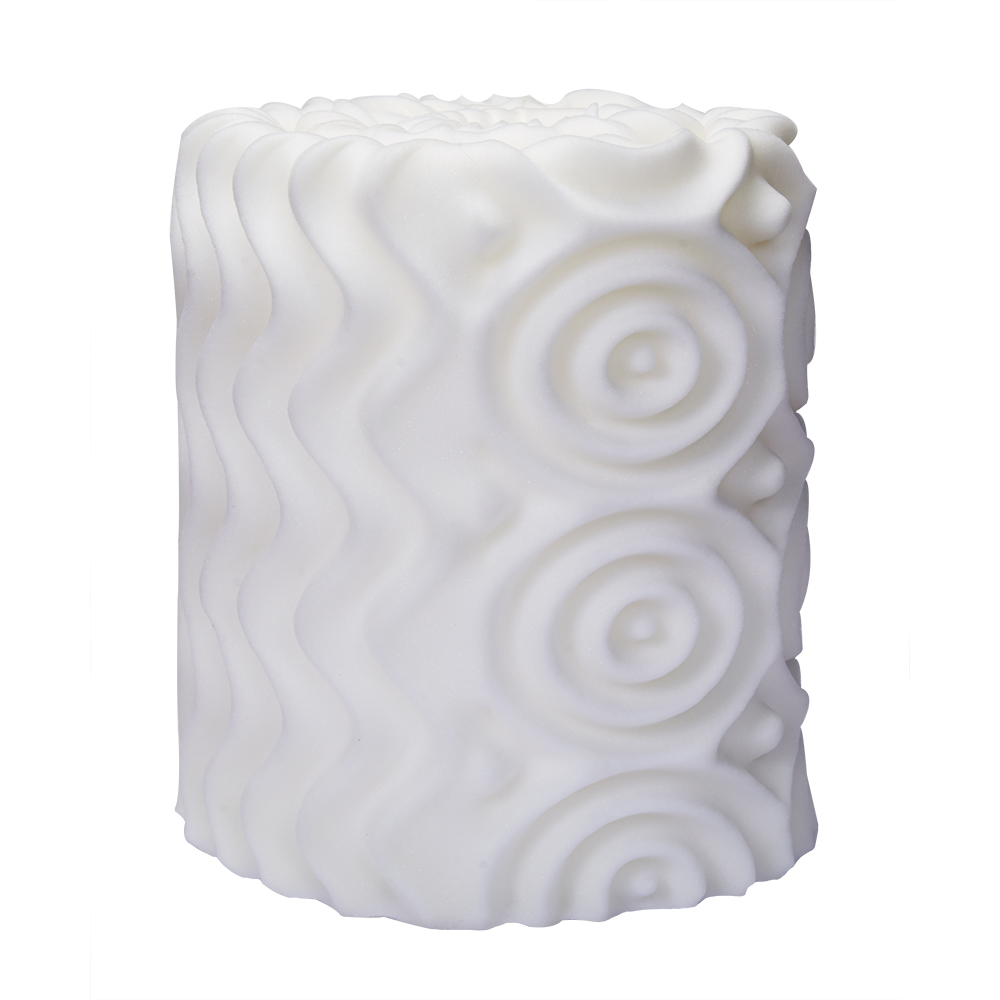 Egg Crate Pad (+$0)
Why You Need This
Make some serious progress on your move-in checklist with the comprehensive 30-PIECE DEAN'S LIST VALUE PACK. This collection comes loaded with everything you need - and more - to get your dorm room and bedding ready for the semester. Includes upgraded super soft Twin XL sheets (always guaranteed to fit your bed!), pillows, fleece throw, reversible comforter, micro plush blanket and more. Other necessities include a first aid kit, surge protector and a super soft and shaggy 27" x 42" throw rug. And always: Free Shipping. Eligible for return within 30 days from purchase date. No partial returns will be accepted. Entire 30 Piece Set needs to be returned to be eligible for refund.
Package Includes:
- 2 extra-long flat sheets
- 2 extra-long fitted sheets
- 2 extra-fluffy machine-washable pillows
- 1 extra-long reversible comforter
- 1 extra-long quilted mattress pad
- 1 extra-long egg crate pad
- 1 extra-long microplush blanket
- 1 extra-long soft fleece throw
- 2 all-cotton bath towels
- 2 matching cotton hand towels
- 2 matching cotton washcloths
- 2 oversized bath sheets
- 1 bedside storage caddy
- 2 underbed storage bags
- 1 basic 6 outlet surge protector
- 1 27 in. by 42 in. throw rug