Cozy up with gifts they'll love!
Jersey Gray Weighted Throw and Eye Mask Set
Our dormroom bedding Value Paks SHIP FREE!
We've got you covered with comfy college bedding sets in any style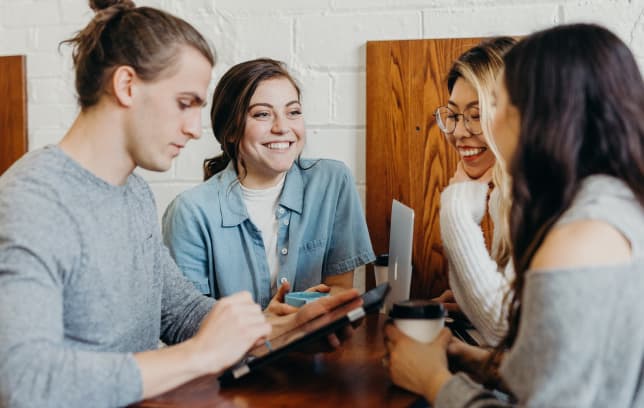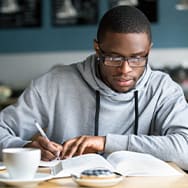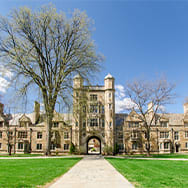 Giving Back
Every Purchase Gives Back
Every purchase goes a step further: it sends dollars back to your schools!